Dolomiti Live Cam & Webcam
Dolomiti Live Cam is a division of Electro Miribung s.r.l.
Zona Artigianale 36, 39030 La Valle (BZ)
P. IVA – C. F. – Reg. Imp. di Bolzano: 02736650215
Phone: +39 335 811 21 82
E-Mail: info@dolomitilivecam.it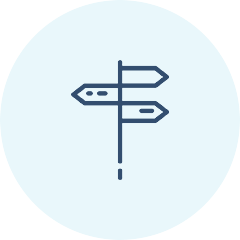 1
Choose a category
Search and Find what you are looking for. Best spots are here for you.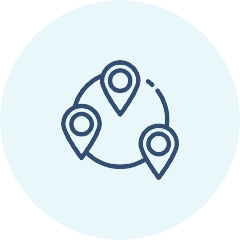 2
Find Live Cam
Easily choose favourite Live Cams in minutes with our built-in system.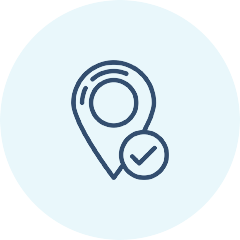 3
Go have fun
It's time to enjoy your life and watch your favourite Dolomiti Live Cam.
The model of trade and tourism promotion proposed by Dolomiti Live Cam & Webcam is entirely managed by us. First of all, in case of need, our company provides the necessary infrastructure to put online the webcams: in fact we are able to bring the Internet connection even on the top of a mountain by installing radio links.
So we can transmit high-definition images from the most remote mountain huts and not only from urban locations. In addition, to ensure the maximum quality of service…